Contact
Mag. Sevgi Uluköylü
Corporate Manager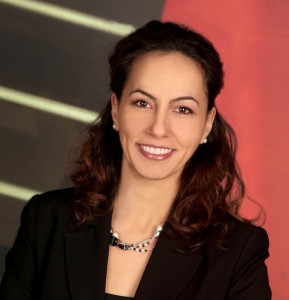 Mag. Sevgi Uluköylü graduated in Interpreting Science. She works as a Conference Interpreter, Community Interpreter, Translator and Language Trainer. Her work languages are German, Turkish and English.

She is working in an honorary capacity as a Board Member of UNIVERSITAS Austria in Vienna and Coordinator of the Committee for Community Interpreting of UNIVERSITAS Austria in Graz.
Please find our contact details to the right-hand side.
Thank you!